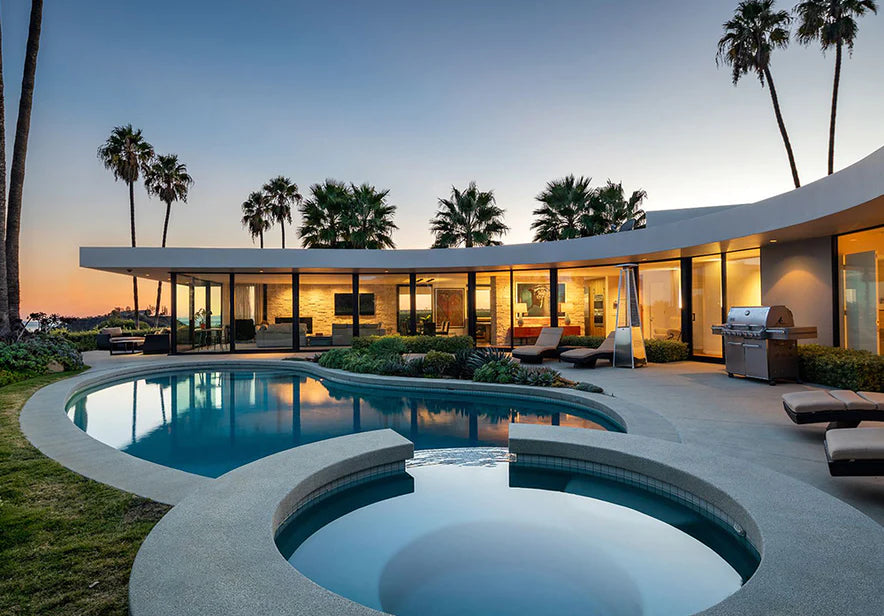 About Us
Founded by real estate professional Johanna Bassols, Oceanica Real Estate is a full-service real estate company specializing in luxury residential and commercial properties, property stabilization and resale, property management, developer representation and other related services tailored to meet specific needs of each client.
Oceanica, which specializes in working with global investors, serves all Miami metro areas and the beaches, as well as Fort Lauderdale and Palm Beach.
Oceanica boasts a network of more than 10,000 investors in the U.S. and over 30,000 sales agents in the South Florida tri-county area alone. On a global scale, Oceanica has established a strong presence and solid relationships in many countries, especially within Latin America.
Our Services
Oceanica offers a one stop shop for luxury commercial and residential real estate services:
Buyer Representation, Seller Representation, Landlord & Tenant Representation, Property Management, Asset Stabilization, Investment Consulting, Developer Services, REO Acquisitions & Dispositions, Short Sale Processing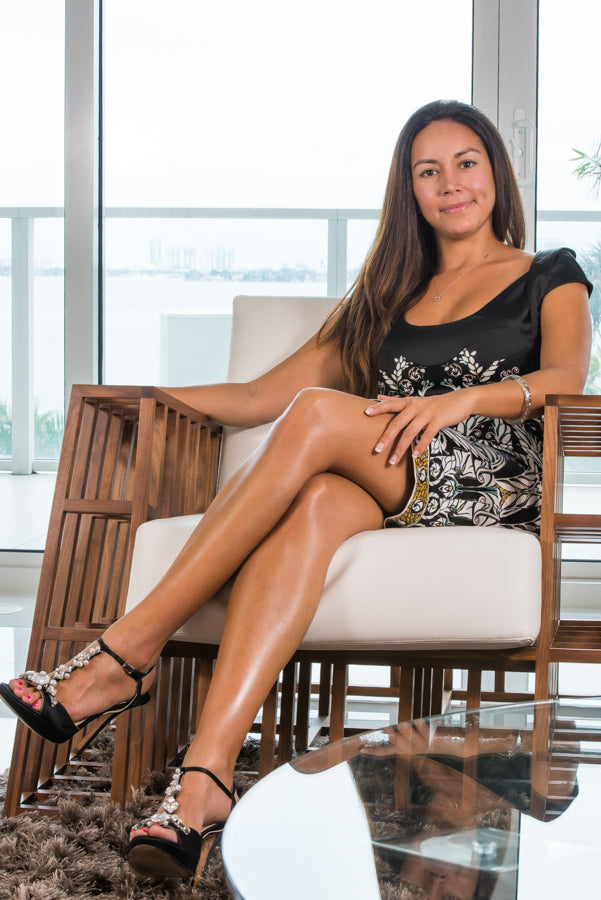 Management
Johanna Bassols (Broker/Owner)
A key player in the Miami/Fort Lauderdale real estate scene since 2006, Bassols founded Oceanica in 2013.
Bassols' areas of expertise include residential luxury properties, hotels, multifamily properties, shopping centers and retail throughout South Florida. Oceanica Real estate also provides property management for condominium investments. She is a fluent Spanish and English speaker.
Read More